What is occasion?
Saudi team whom facilitate all the needs for your parties and special occasions to be delivered to you wherever you are.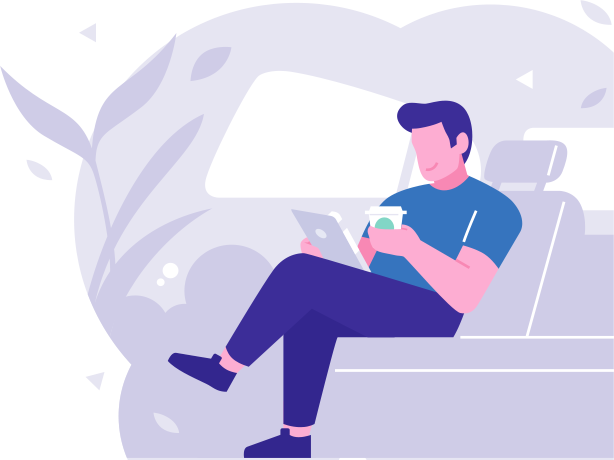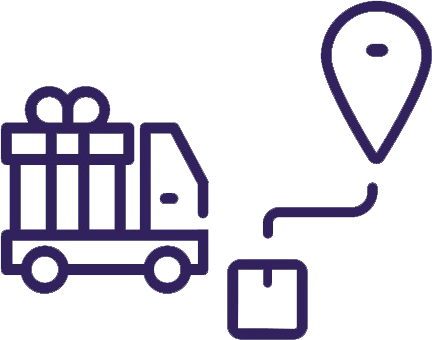 We provide you with the delivery service and follow up request in detailed and integrated from the time of acceptance of the request until it is received.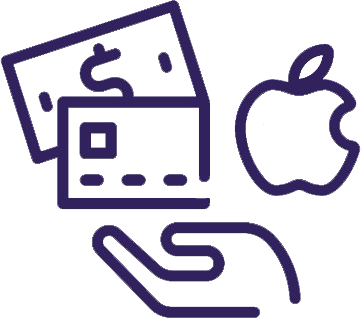 The application allows you to pay by cash when you receive the order or you can pay by credit card or apple pay.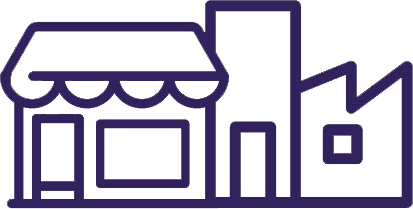 platform linking the buyer with events and party providers (Individuals & Shops).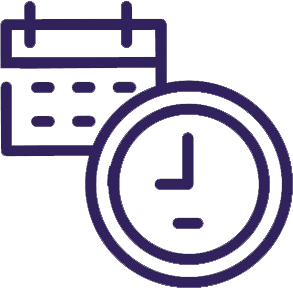 Possibility to order on the same date or future date.